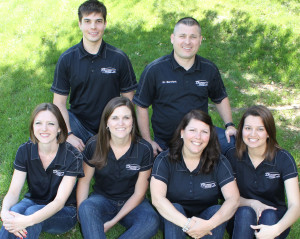 Tired of your back hurting and those terrible headaches? We are too! Barefoot Chiropractic and Wellness is a family-based wellness group that applies modern approaches to Chiropractic care to improve your health. We take advantage of the latest technologies so you and your family can live better, healthier lives.
Why chiropractic care?
Is Chiropratic care only if I've been injured? Do I need it if I'm feeling okay? Does it hurt? If you've ever had questions like these, then learn about how we can help.